If you search for the best route map for travel around Australia, this route map is BEST for you!
This report I called it "FLASH AROUND" of Road Trip Around Australia in 30 Days ebook, PDF format created.
Driving through many places self-driving around Australia just in 30 days all details in this report, guess how we did it?
Why Do You Need To Download This Report?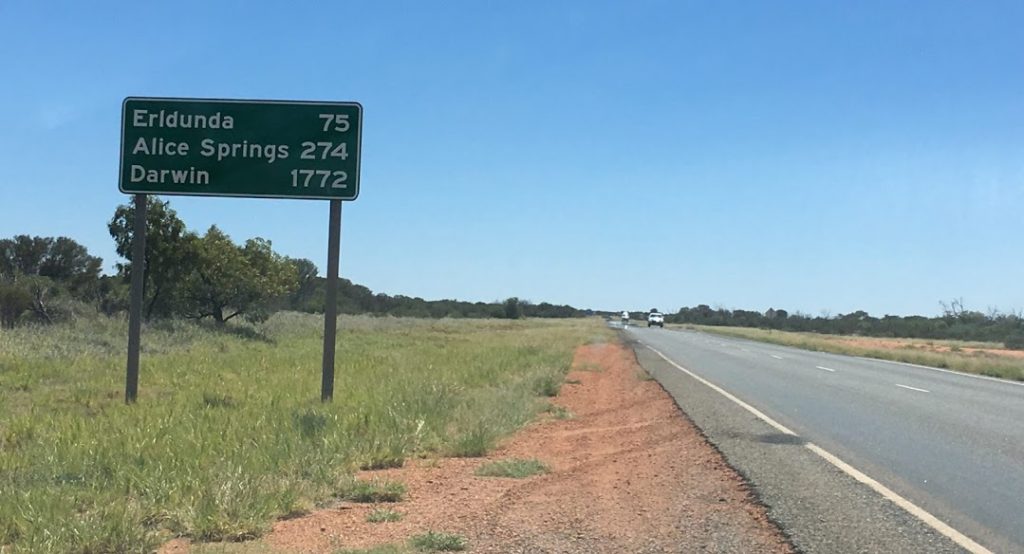 If you read the article 8 Must Do Before You Go, believe you are ready for this!
If you read the article 30 Days Road Trip Itinerary Around Australia Reviews, this route will show you a sketchy itinerary. But this time, we offer all details of this 30-day itinerary in this report include:
30 days entire itinerary route with images, obvious & simple contents for reading.
100 natural & beautiful Tourist Attractions recommended list day by day that you can add-in your day tour easily, also we show the price of entry tickets for some attractions.
Accommodations recommend day by day, you don't need to worry about where you stay overnight. With the price on that you can make a decision at once, plus not always stay in the camping ground because some days we stay at hotels & motels which fit our budget.
Enjoy more natural beautiful places just like Uluru, Nature's Window, Lucky Bay etc that most popular people wanna go to, we have hit them before within lowest costs.
Once you download it, we suggest you save in your device storage because most places doesn't have any mobile service when you on the way track or left the town. This ebook outputs PDF format that is easy to use offline.
Everyday costs listed on the report make sense to set up your trip budget, especially how much the fuel has to payout, you know the fuel price is not always "same" while in different places on the Australian mainland.
Not only this report, we keep updating & publishing more road trip ideas for your chill out, as long as from your first download!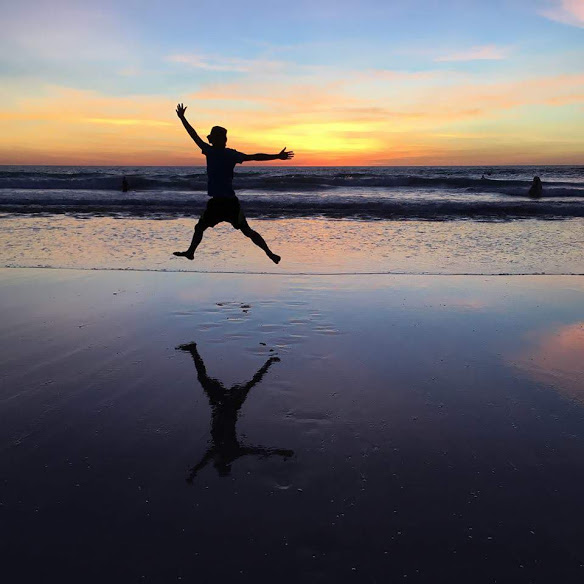 Download Australia Road Trip Itinerary Report Now!
We prepare the Google form, only one simple step is to sign your details like your name & your current email address, click submit then we send you a download link to your Inbox.
Google Gmail is recommended if you own a Google account. Simple to own us, we appreciate your support being the power to encourage us to keep moving!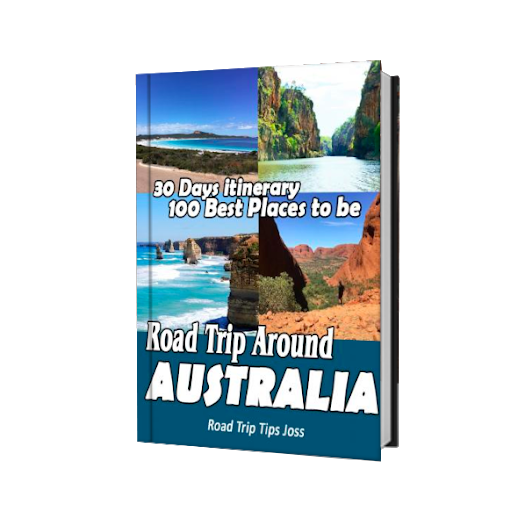 Instant Sign Your Detail & Download Road Trip 30 Days eBook!