Many people will fly directly from Adelaide to Sydney, seemingly far away. Still, you won't want to miss the inland area because of my most recommended silver mine.
Maybe you can take the domestic line to go there, but I suggest you plan to travel on this road because there are also attractions around Adelaide that you can't miss.
Then you will meet a few beautiful sights on the way to Sydney. I have been to these places, and it is worth it! So in this article, I will recommend inland areas worth adding to the attractions of the road trip plan.
As this classic attraction list, it should help you plan your road trip to Adelaide Sydney inland, Click Here>>
Let's check this attractions list to see what place is worth adding:
Barossa Valley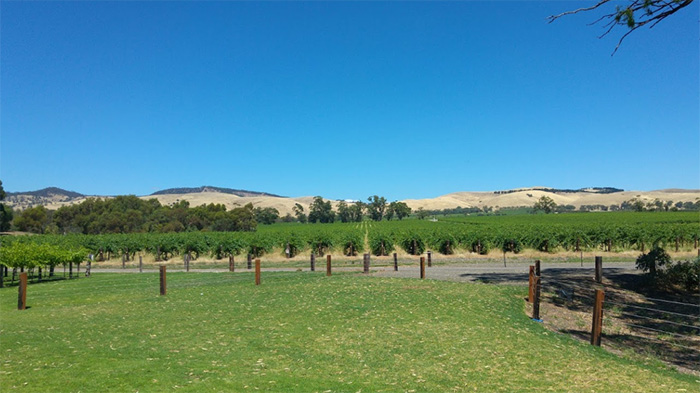 The Barossa Valley wine region is one of Australia's oldest and premier wine regions. Located in South Australia, the Barossa Valley is about 56 km northeast of the city of Adelaide.
>>Check location on Google Map
Whispering Wall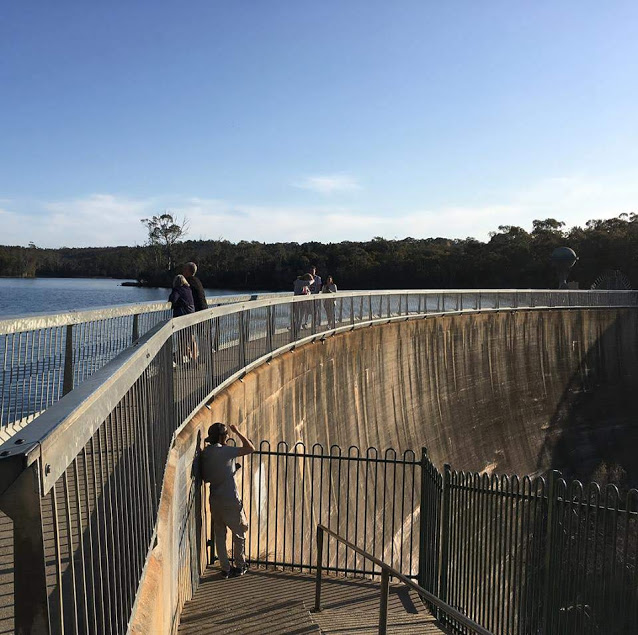 The 'SA Water' site is an unusual but popular location. The highlight is the curved dam wall which incredible relays sounds from appx 250 meters away. It can be hard to get a 'quiet' moment at peak visiting times to get the whole experience. The site also has toilets (incl baby change), lawn and picnic tables, with ample parking.
>>Check location on Google Map
Chateau Tanunda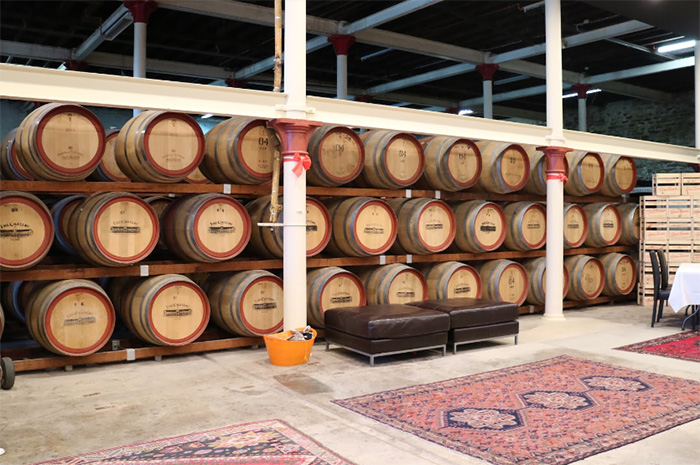 It has to be one of my favorite places in South Australia. There is nothing wrong with this place. They have a gazillion wine tasting options, a beautiful estate, and excellent servicing. What I loved the most about this place was how well kept everything was. They provided incredible attention to detail with every glass of wine we were tasting.
>>Check location on Google Map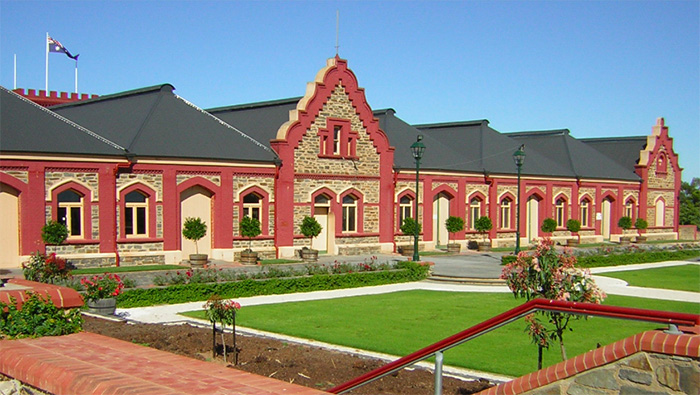 Mengler Hill Lookout
Great view of the Barossa Valley! I recommend the drive to this picturesque view from the valley's top. There are a few sculptures to let you look at and walk around.
>>Check location on Google Map
Historic Daydream Mine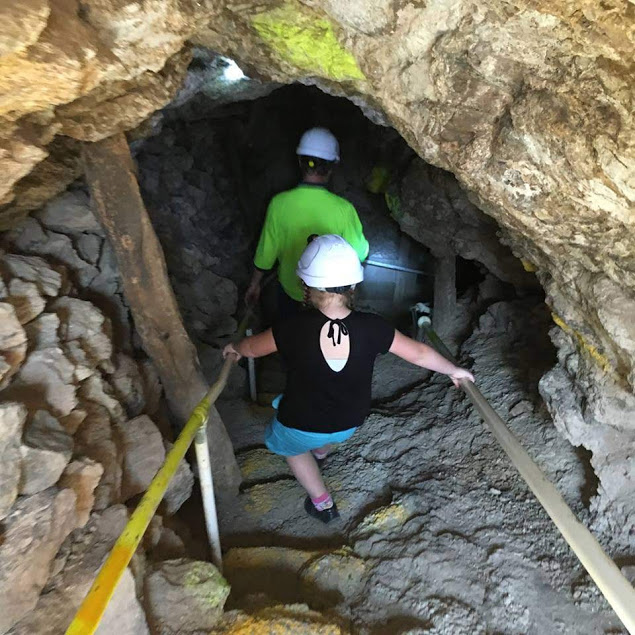 It is truly an awakening experience.
You descend into the mine, where the conditions can only describe as claustrophobic. It would help if you ducked walk/crouch to get through. You were wearing a helmet and headlight, regularly bumping against the rock ceiling, making your way down the rough, uneven rock floor. With old timbers supporting the top, you descend into time and darkness while learning of these miners' appalling conditions.
Then ascend to the surface for tea, coffee, Milo (AUD 2.50, don't expect Gloria Jean's here), and yummy scones. Exit back out the sandy and rocky dirt road to civilized life. You'll explore 10% of the mine, which resembles a big burrow.
>>Check location on Google Map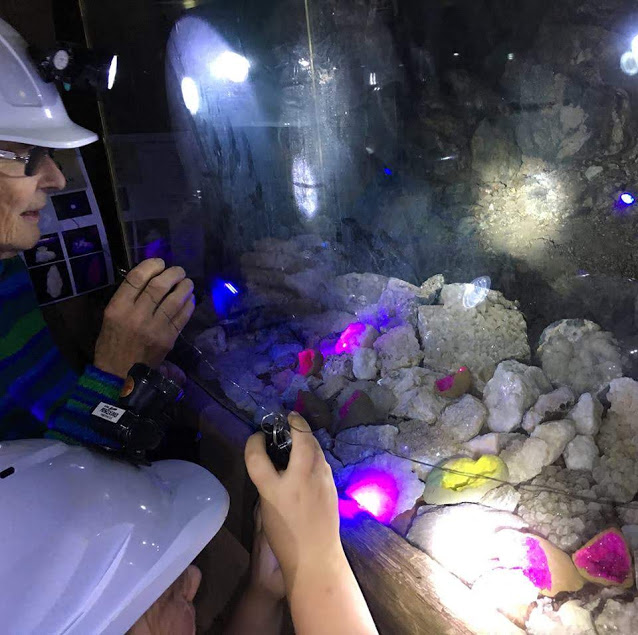 Not for those with anxiety or mobility impairment. Two of our groups get 5m in and need to get out. It was an excellent experience.
Mundi Mundi Lookout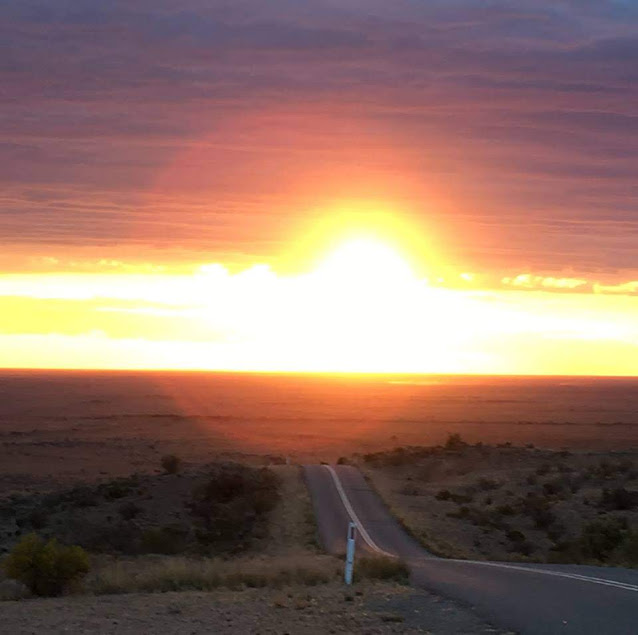 DON'T MISS THIS ATTRACTION if you're in Silverton! The views are spectacular. I've never seen anything quite like this in my life. You can see miles and miles in almost every direction.
>>Check location on Google Map
The Living Desert and Sculptures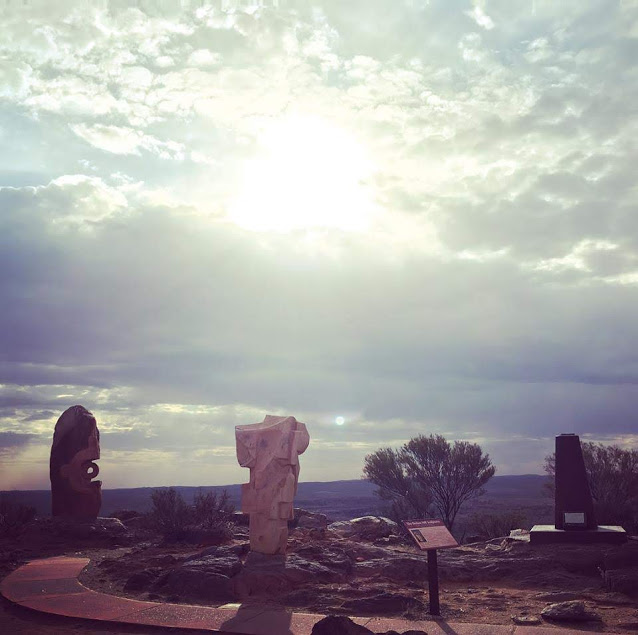 Not far from Broken Hill, the Living Desert, with its unusual sculptures, is worth a visit at any time, but mainly just before sunset. Although the sculptures are starting to look a little worn, they're made out of sandstone and stand in a rather windy location. Nevertheless, these sculptured lumps of rock art are impressive. The living desert is much like the whole area surrounding Broken Hill.
>>Check location on Google Map
Line of Lode Miners Memorial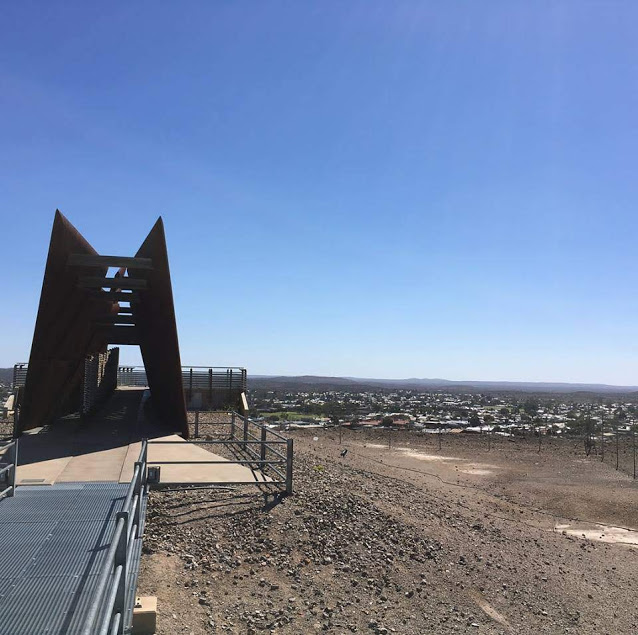 It is a sobering tribute to the people who sacrifice around Broken Hill in the 1800s. The names and causes of death list on glass panels bordered by roses. It's a testament to how dangerous the miner's life can be, even in present-day times. The memorial and the cafe nearby are perfect also for a good look at the town. You can see some spectacular sunsets from up there.
>>Check location on Google Map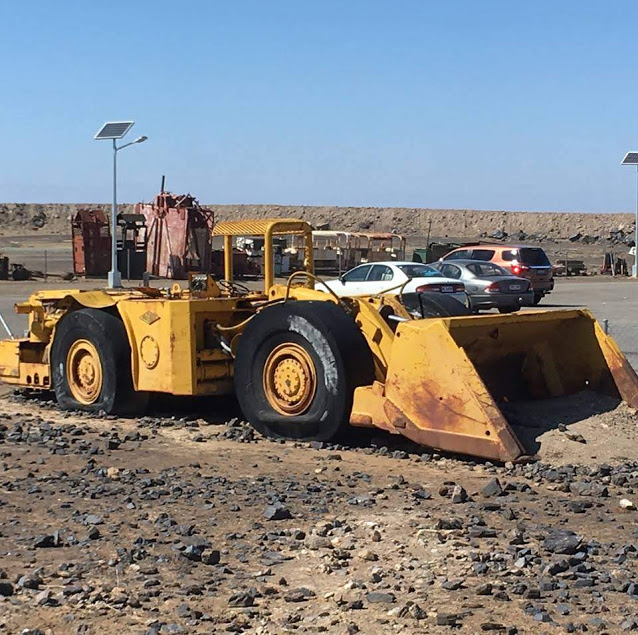 Old Dubbo Gaol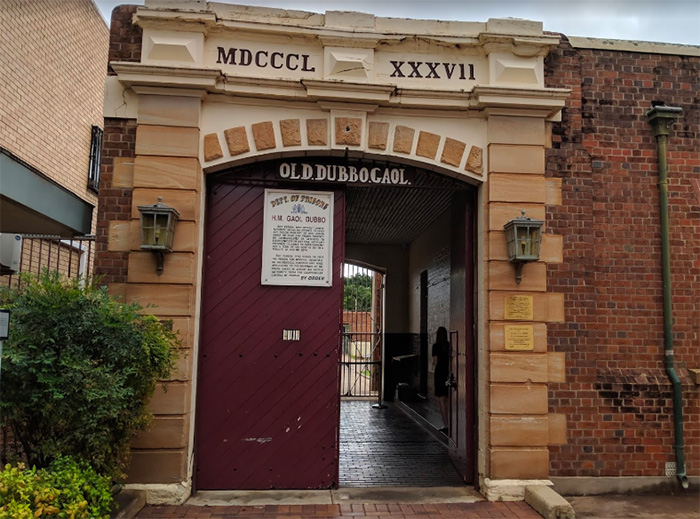 Guided tours, interactive exhibits & re-enactments offered in prison used from 1847–to 1966.
>>Check location on Google Map
Lake Canobolas Reserve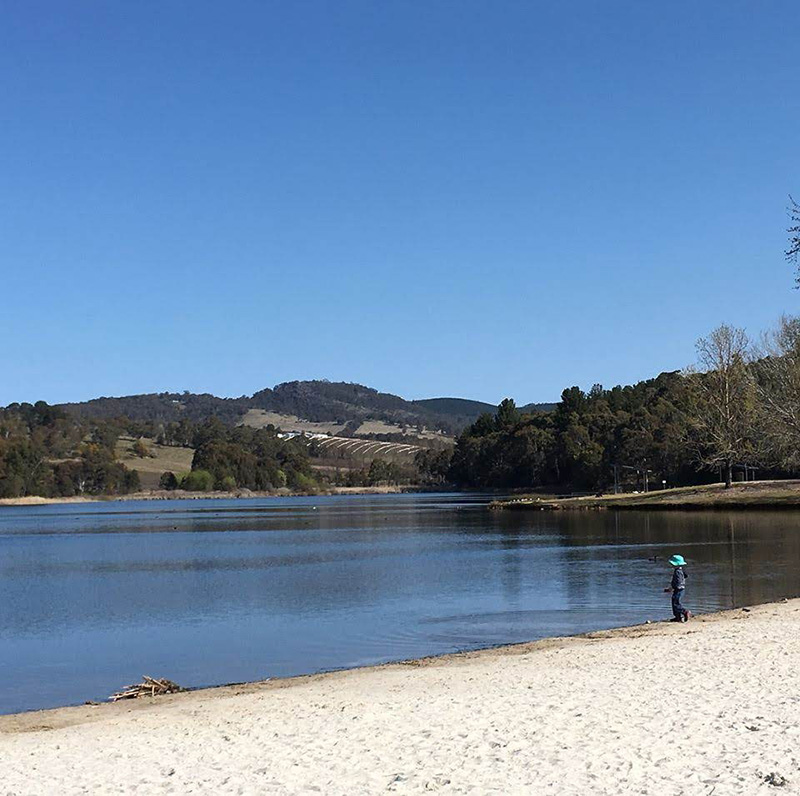 Stunning view. Great place to swim around, have fun, and even host a party. The track is also available for walking and cycling.
>>Check location on Google Map
GlowWorm Tunnel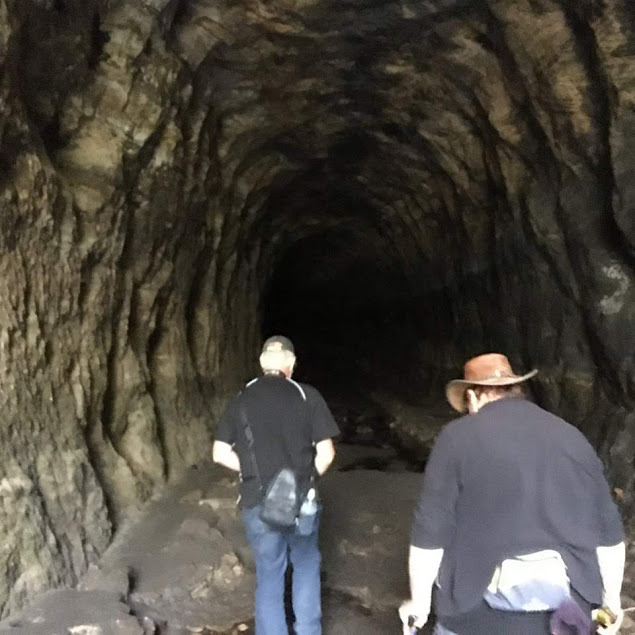 The worms do glow, especially when everyone has turned their lights off. A bit hard to access, and I saw a few giant snakes right on the footpath. The rocks inside are slippery, so be careful & take care.
>>Check location on Google Map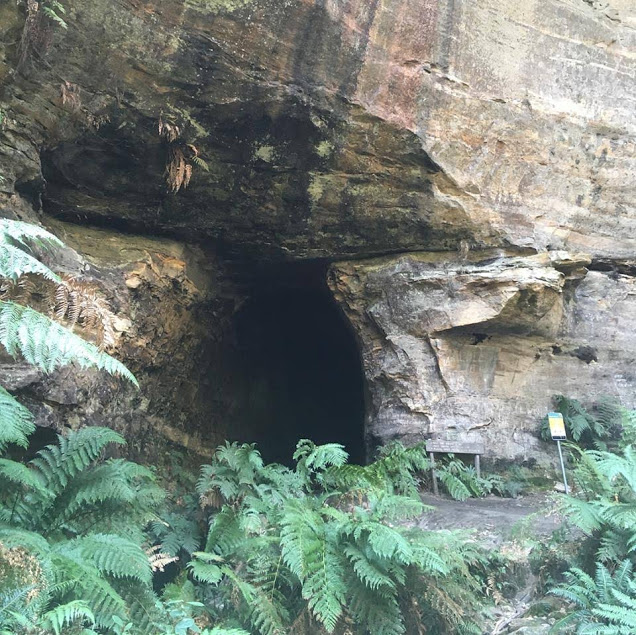 Jenolan Caves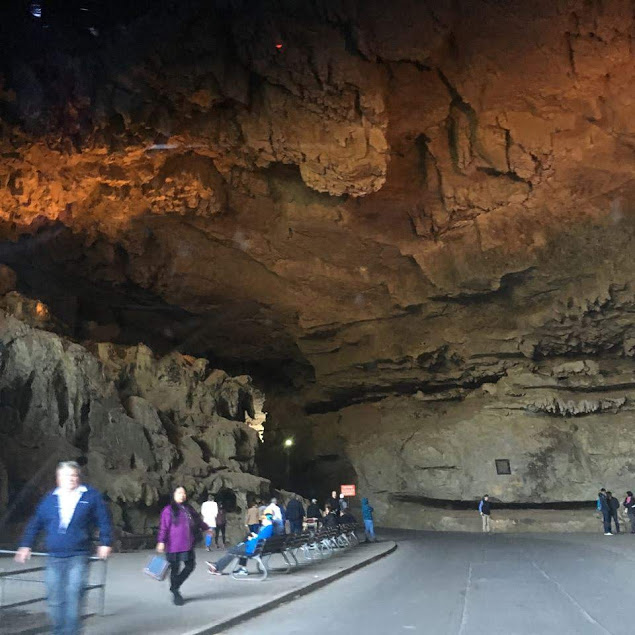 It built the tourist site around 11 caves and underground rivers with tours, restaurants, and accommodation.
>>Check location on Google Map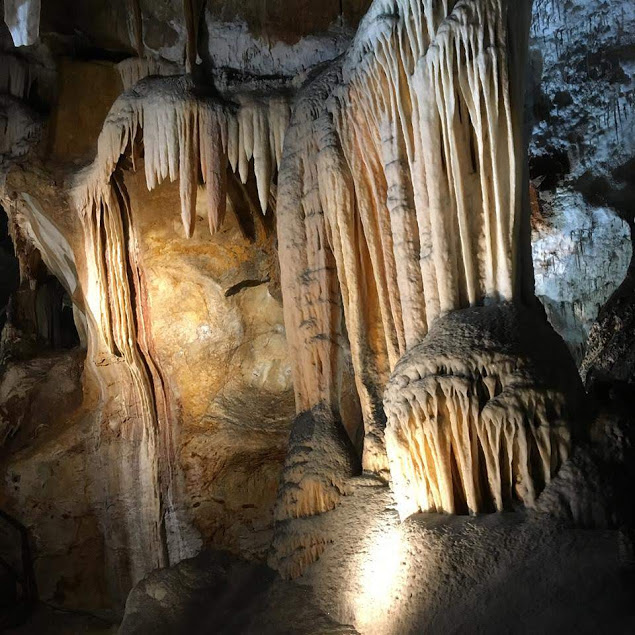 Wind Eroded Cave Lookout
It's one of the most exciting and lesser-visited spots in the Blue Mountains. Super memorable, and I will want to bring friends here to visit. What amazing formed rocks over millions of years, and appreciate this beautiful and sacred space in its fullness.
>>Check location on Google Map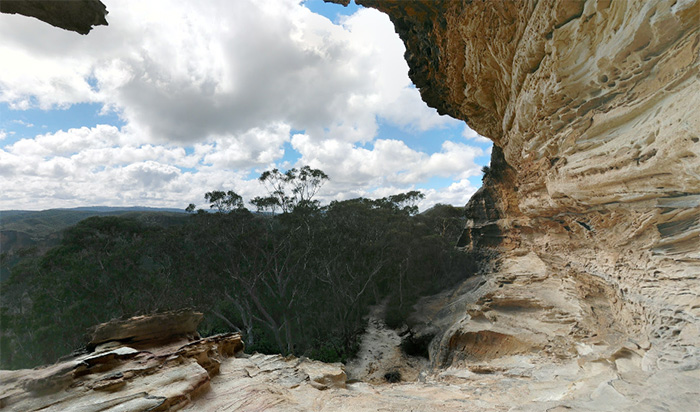 Anvil Rock Lookout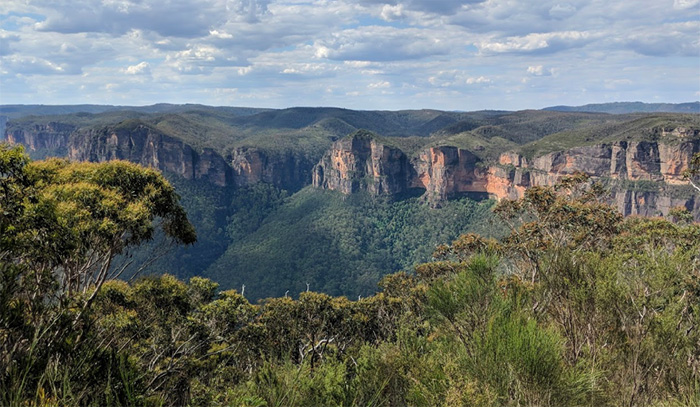 Fabulous views over the Grose Valley. Easy to access from the nearby car park. The unsealed road is about 3 kilometers, but most vehicles should have no difficulty.
>>Check location on Google Map
Scenic World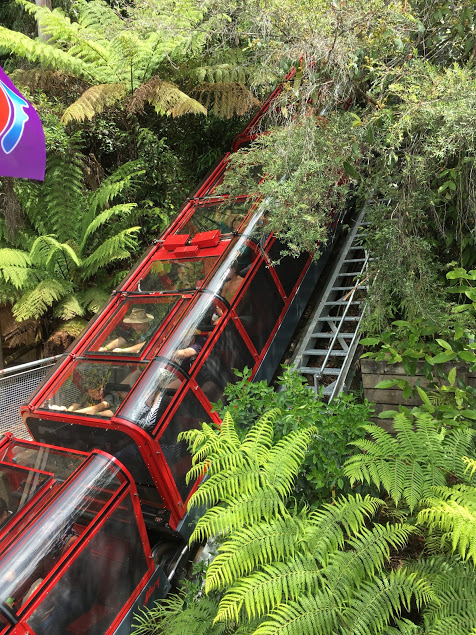 It's a mountainous locale offering extraordinary experiences for sweeping views, such as a cable car ride & railway.
>>Check location on Google Map
Three Sisters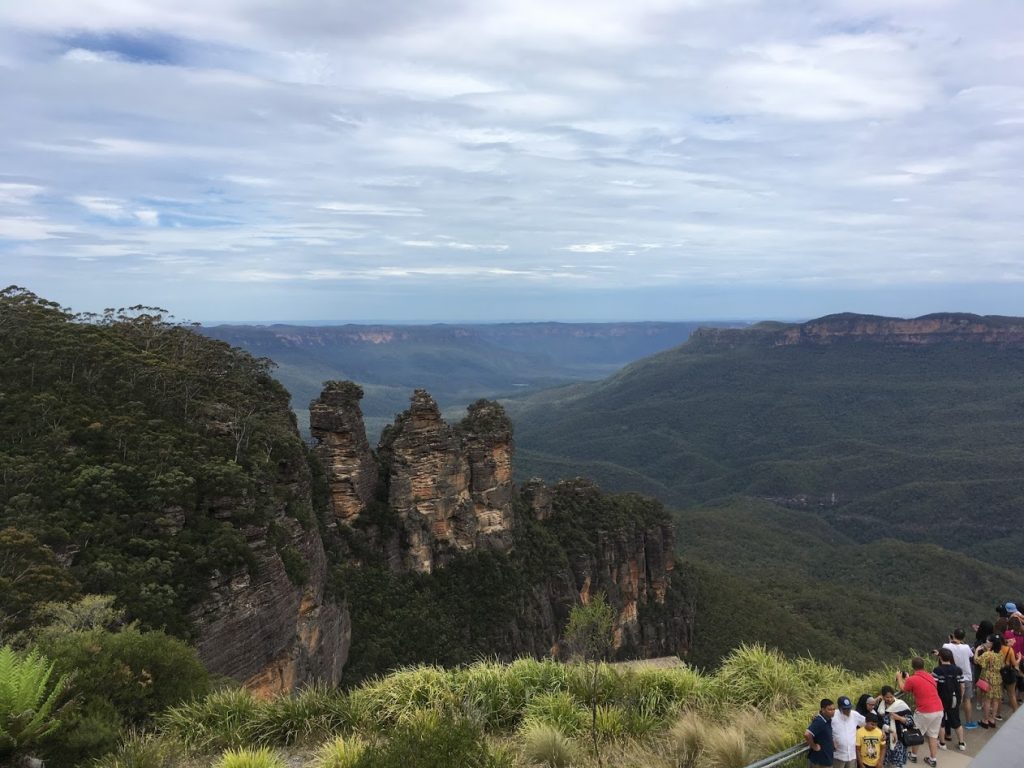 Clifftop platform with views of 3 landmarks weathered sandstone peaks, part of Aboriginal folklore.
>>Check location on Google Map
Echo Point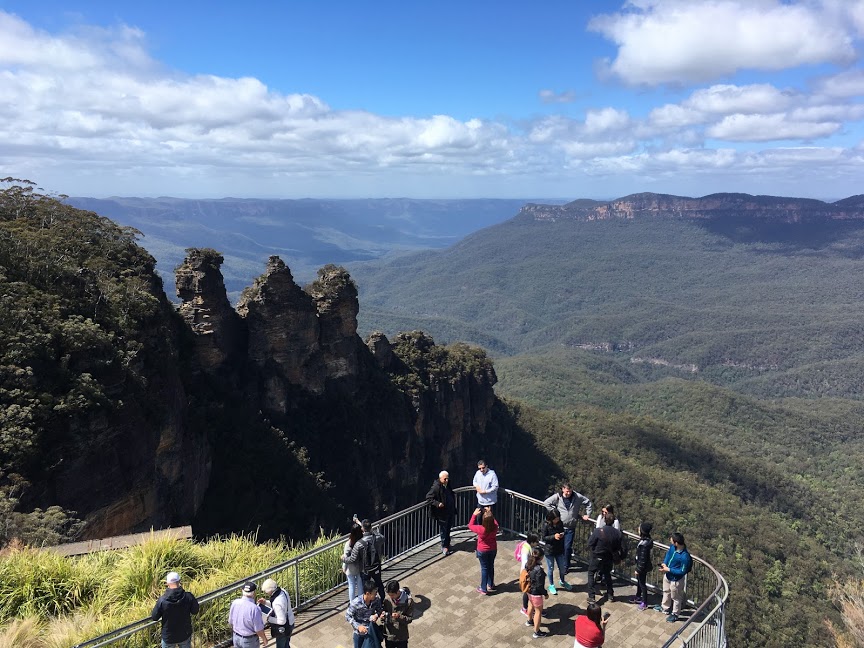 It's a critical viewing point of the Blue Mountains where the Three Sisters are situated. Note that there will be loads of tourists Who come and go. It is accessible to the public, so there is no entrance fee, and parking spaces are Limited—the passing point for great walking routes.
>>Check location on Google Map
Empress Falls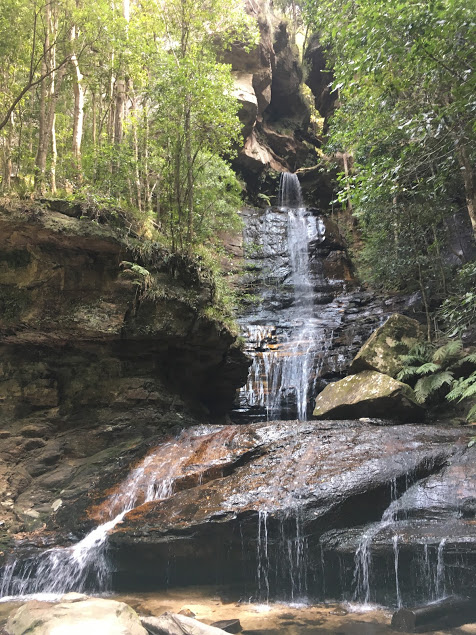 It's one of the most beautiful hikes I have done. It's not for the elderly or young children, and if you have issues with knees, it's a definite no-no as there are steep, deep steps involved. Take a packed lunch and enjoy the stunningly breathtaking views.
>>Check location on Google Map
Wentworth Falls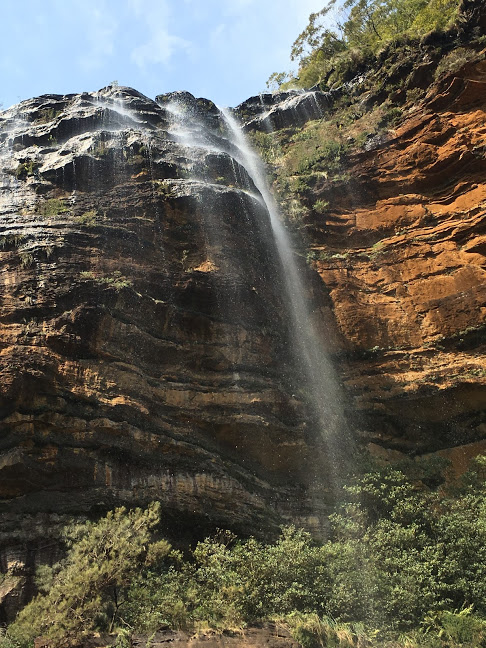 Scenic destination featuring simple & rigorous trails leading to a waterfall & picnic area.
>>Check location on Google Map
Lincoln's Rock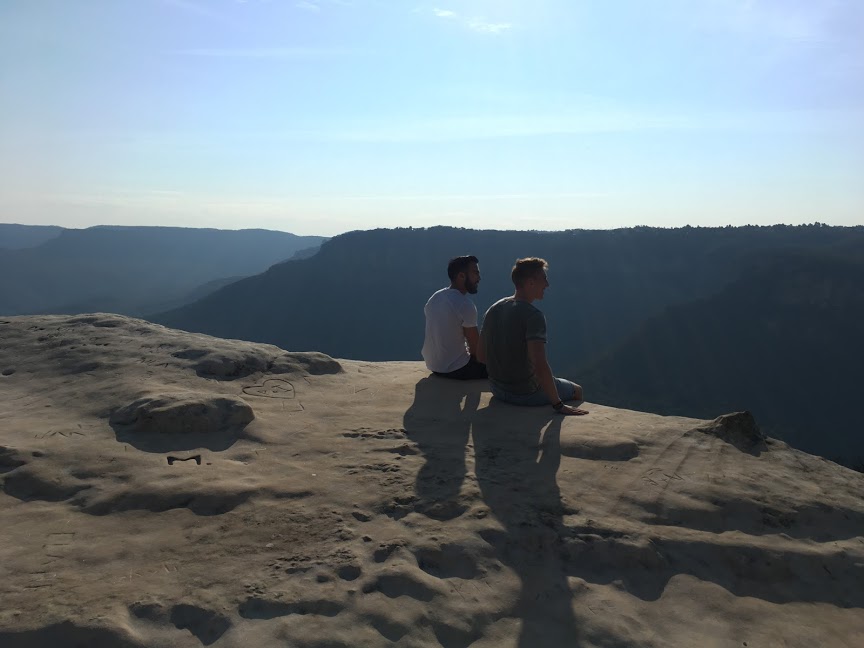 Forget the Three Sisters, which is beautiful but so busy and touristy. Instead, Lincoln's Rock is spectacular- there are no guard rails, so the view is uninterrupted and breathtaking. You arrive at a small car park area at the end of a short dirt road (OK for most cars), and you walk out onto sandstone cliffs, and there's a 180-degree view of the valley and mountains.
Admittedly we did go on one day morning (not a holiday), so it might be busy on the weekends. Still, only a handful of other tourists were there when we arrived.
Young children must accompany parents, and it's not for those fearful of heights. Still, you can take the obligatory "sitting with legs dangling over the cliff "photos here. I highly recommend it.
>>Check location on Google Map
Sydney City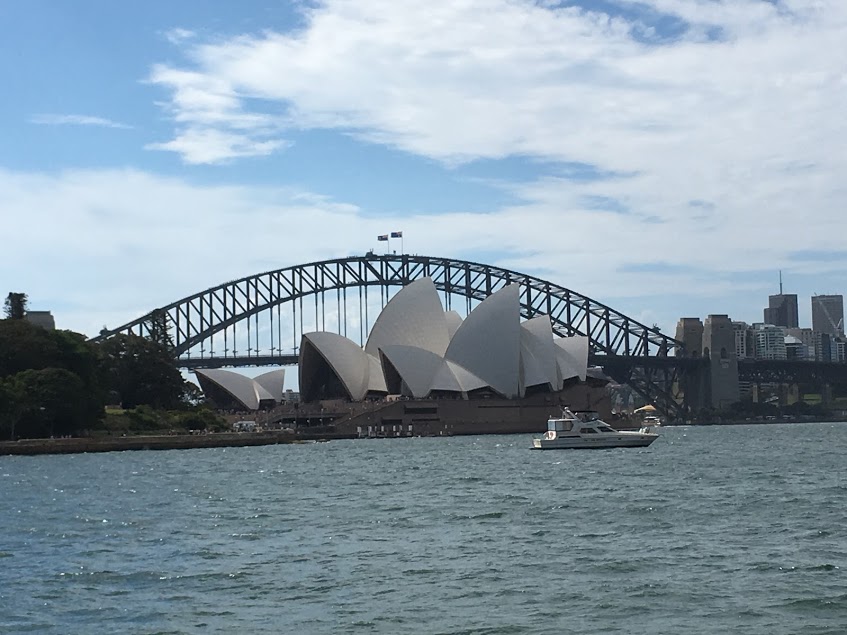 The City of Sydney is the local government area covering the Sydney central business district and surrounding inner-city suburbs of the greater metropolitan area of Sydney, New South Wales, Australia.
>>Check location on Google Map
Conclusion
Want to plan your own Adelaide Sydney inland road trip? Read this article and get started!