Need Hire Camper? Most places in Australia are right there as you would go, as long as you need a campervan at first.
This article will show you this topic because most people search for the best kind of trip by driving a car in Australia. But just let you know that hiring a campervan for a road trip is pretty important. I know you are still thinking about something: what kind of trip would you instead take?
What Should I Prepare for That Wilderness?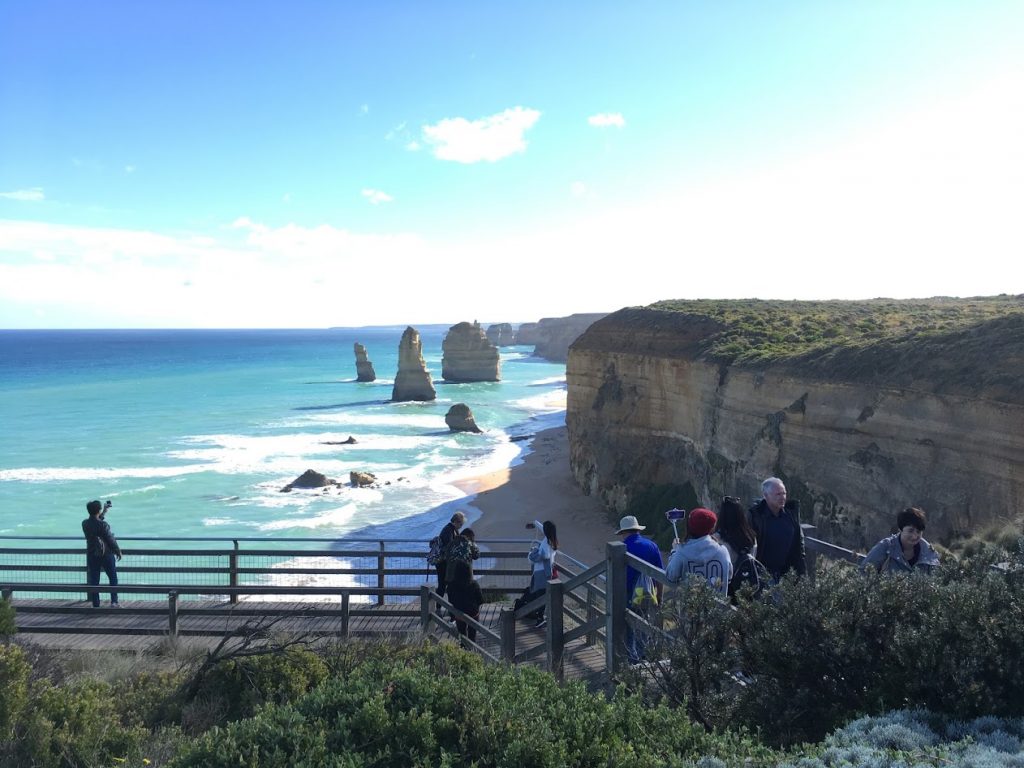 Back to the point, make sure what kind of trip style you want to take. There are many beautiful attractions in Australia, and that's so pretty hard to be there by public transport like coach or train. However, Australia is a vast mainland, so first, ask yourself: what kind of trip are you desire? What place is your favorite?
There's a variety of tripping styles. You can take a city tour, go diving or surfing at the coast, or camp somewhere you would like, ask what kind of trip style you want to take.
Second, most articles on this website are about camping with camper vans. If you are interested in camping, click on other articles' links to learn more about camping tips. In the future, talk about how centers in Australia also cover other countries like the USA, UK, Iceland & Canada.
The campervan is The Best Choice for Road trips in Australia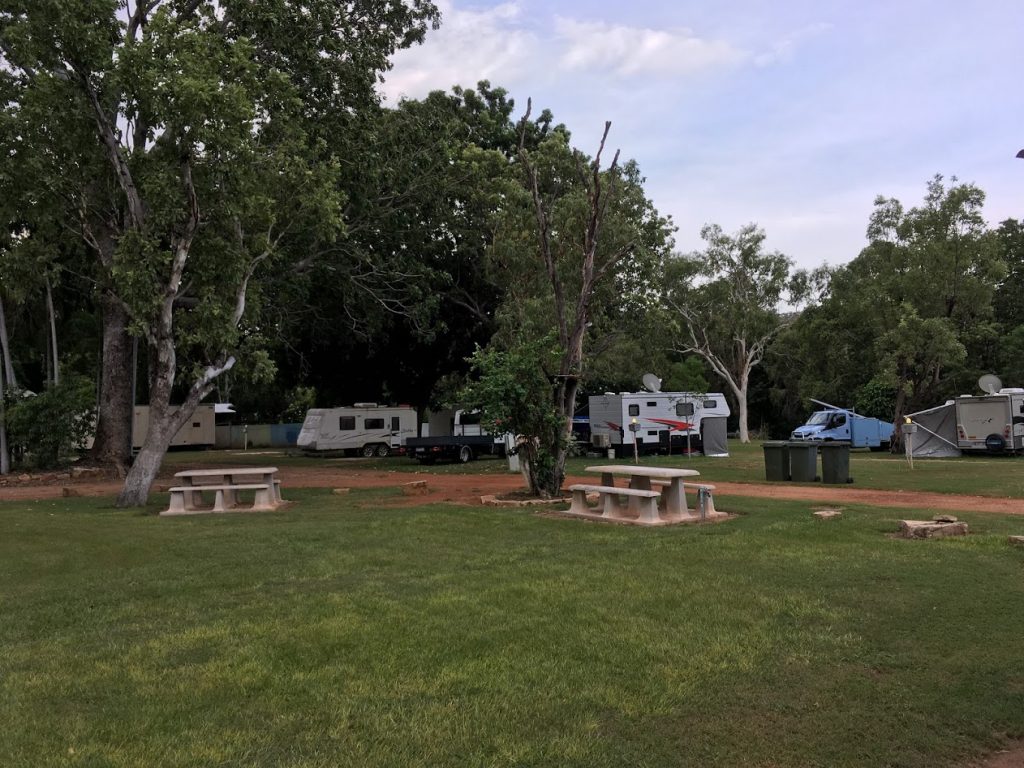 When I was on a working holiday in Australia, I saw so many campervans go most where & they stopped in some tourist park & camping grounds. Some RV camper owners are residents, and some are foreigners who get campers rented.
What A Free Lifestyle With Camper Van!
Why do I recommend you rent a camper van & self-drive instead of joining a tour group? It doesn't mean that the tour group is not good, but you have to follow them. But, it's easy for you. Just pay money, the coach will take you to Ayers Rock or Underground city, and the agent will tell you about the story of Uluru. Is that the way you want?
Relatively, self-driving anywhere is much more liberty. Also, many natural attractions make you stunning when you reach the top point or lookout platform; most places you have to try yourself, yeah.
Click Here to learn more about Camper Van Choosing>>
9 Tips Plan Road Trip with Campervan Australia
In the previous paragraph, I've discussed a road trip with a camper van. If you would like to try that, I share these tips with you:
1. How Many Days do You want to Stay in Australia?
How many days? Arranging your schedule & taking planning, generally if you want to touch the most typical tourist attractions. I suggest you put one month or at least three weeks. Because Australia's outback road trips need so long to drive, you need to take much time sitting in the car with extreme patience.
For instance, if you want to go to Uluru from Adelaide, Coober Pedy underground town is on the midway. You might have to set at least 5-7 days and 2-3 whole days driving, does it far? This route is over 1,500km; check it on Google Map.
I had experience self-driving around mainland Australia from March to April 2018. I wrote a post, shared full details on this route, and finished this round just in 30 days. You can Click Here to Read this Article which talks about this 30 Days road trip in Australia.
2. What Destination Would You Like To Be?
There are many beautiful natural attractions in the remote outback that you have to be there by self-drive. The specific interests besides modern buildings like Sydney Tower or Opera House, you would like Ayers Rock, Kata-Tjuta, Kakadu, Karijini, etc., which are most natural, stunning, that worth to be.
So it would be best if you listed the attractions you would like, wrote down the list, tag these places on Google Map. Then, if you still have no idea about the index where to go, you can read my attraction list article.
Click Here to Read Natural Attractions Recommend List>>
3. Can You Drive Over 6 Hours In A Day?
When you measure the distance of these destinations on Google Map, you will find out that it's so far away, just like Adelaide to Uluru. Over a 1,500 km drive route that you can't squeeze in a day! So you have to consider the body strength: can you self-drive for/at least 6 hours?
..If Yes
Six hours means an essential physical strength that you have to sit in the car and hold the steering wheel for several hours without stopping. Suppose you take it as a piece of cake or habit while driving like a truck driver for a long time. Then, you get this road trip started instantly.
So make sure you have an extent of body strength that keeps you staying in the car for several hours. Somehow, it will make you bored but all for those beautiful attractions, definitely worth it!
..If No
Suppose you think that you couldn't hold on by yourself. In that case, you can try to find a travel partner who can drive for a long time, because apportion hours are much better than yourself. Car accidents just in case you will pay more.
4. How Many People Go With You?
I think there's no one taking solo camp on an Australia trip; at least two people take it. But, maybe you are a family with children & elderly parents, and you guys are six people total. So, make sure how many people go with you, then see the bedding detail of the camper van while you are looking online.
The critical point is camper van rental is not a cheap option because this kind of vehicle needs lots of maintenance & changes to new parts of inside facilities. But, then, show you a website, you can go in, take a search, and make a booking about a hired camper van. Click Here to learn more.
5. What Kind Of CamperVan is Best?
Some people think about cars that fit the kind of road trip. Generally, ordinary cars include the city tours like Sydney to Melbourne. 4WD cars do the route, including unsealed roads. I need to check your route map. Are there many unseal streets on your route map?
4WD fit adventure to somewhere origin forest of national parks. You can rent or bring tents & any camping gear that you own to camp in the woods. Instead, I recommend camping in your camper van; it should be fine.
There are a variety of camper vans provided online that you can check. The equipment includes campers' age, beddings, shower room, kitchen, transmission, fuel, the capacity of power & gas, etc. Ensure the camper van is automatic or manual, including shower room, kitchen, & amount of bedding, depending on how many people you have.
Click Here to Choose Your Favorite Camper Van.
6. Belongings, Camp Gears Preparation
As a previous tip, generally, you take your road trip by a specific type of vehicle. For example, renting a camper van can let you live, shower, take a nap (sleeping), and do everything in this convenient van. Isn't it? This type of vehicle will decide what trip gears you have to prepare.
You don't need to bring too much in your camper van.
What about luggage preparation if you want to take a road trip with a camper van? Don't bring too many items that make your vehicle heavier, so what about your backpack & suitcase?
Bring a lite backpack to include essential personal care items, plus the suitcases weights that don't over 30 kg. Too heavy to drive a car will cost more fuel, make sense?
Ask for camp gear which they provide before booking
You guys bring the essential camp bags you own for hiring camper vans. Ask customer service for equipment rental before you submit a booking. Because you need pots to cook on the truck, an external fridge box lets you store foods, some essential tools for fixing cars, etc. You couldn't bring them on a flight aboard.
7. Your Driver's License
It's essential to ensure your international driver's license is still effective and doesn't expire. Then, go to the service station of your local country to apply yours if you haven't yet. Generally, the camper van rental website always asks for your driver's license.
8. Apply For Your Car Insurance
Make sure you've applied for insurance before you come to Australia. Besides the car insurance you used in your country, I suggest you apply for another car insurance in Australia. It's Allianz Insurance, the most popular company with excellent customer service, flexible prices, and cancellation without fee via call or Email. You can go to my Resource Page to figure out this service.
Extend Your Budget, Seriously
Why do you need several insurances? You can claim the different refund levels if you get in a car accident. You have to pay first if you have issues with car repair, then you get a refund from the insurance provider. Probably you need to prepare several thousand budgets to afford any situation, including if your international credit card is ready.
9. Get Your Campervan at Airport & Drop Out So On
Once you make a booking, you will get the camper van you rent at the airport, bring your luggage into the camper van, and get started on the road trip! Eventually, you drop your camper van out at a specific place, mainly at the airport you choose. For example, you might select Sydney Airport to get a camper van and drop out at Alice Springs airport.
Click Here to Choose the Location as You Want to Pick Up the Camper.
Safety, My Buddy
It's an essential point for you & your family; nothing can replace the safety drive. When you are on the way to Uluru, its long way drive makes you bored, but you must be careful at any time cause you never know what will appear in the center in front of you, kangaroos? No one knows that maybe you see the wildlife or nothing, no matter what, keep safe and DO NOT faster.
Don't Way OverNight
Also, don't drive in the night shift no matter where you are; it's dangerous for you to meet many kangaroos midway. Finally, don't forget your camper van is just rent, or pay much for repairing. I don't need to talk too much about this point because you've known this detail.
Ready for a road trip? Need to book a camper van? Click Here to choose the great one you like.