It's interesting if you want to trip to Royal National Park near Sydney, what do you want to plan? Another question, if you're going to go to Figure 8 Pools and Wedding Cake Rock, what's the best route for you? In this article, I will share the best way in Royal National Park.
The Best Way Trip To Royal National Park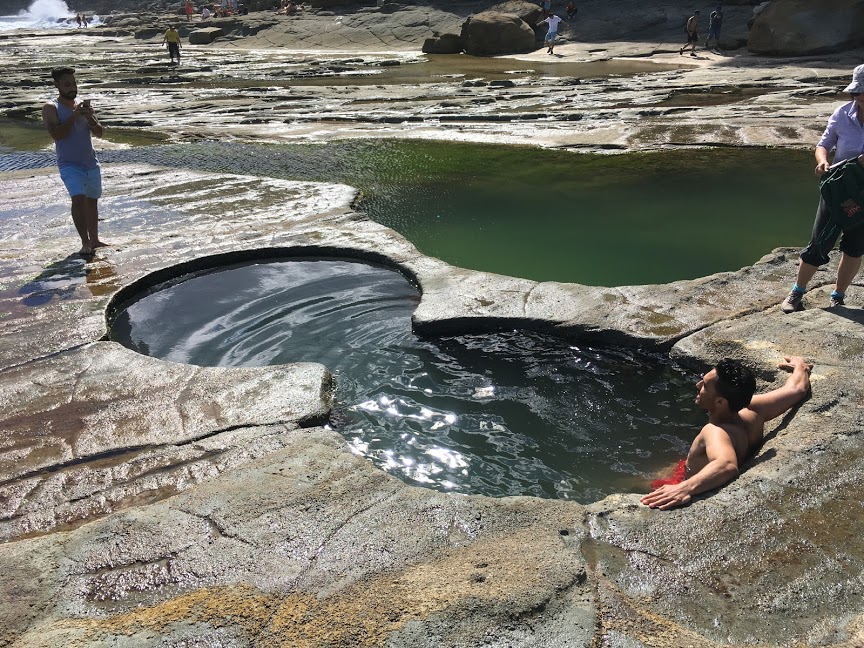 This famous attraction you should be when you are in Sydney, visiting by bus is convenient. However, you are probably confused about visiting these places in Royal National Park?
My point?
It's simple, go to Figure 8 Pools first, then Wedding Cake Rock if you would take them in one day.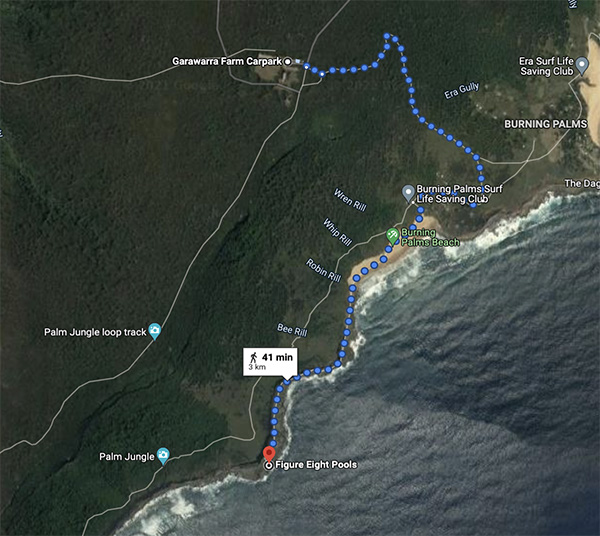 Figure 8 Pools is Just By Walk Only
Figure 8 Pools are a fantastic attraction that must-see in the specific status of the tide, so I suggest adding this to your first destination in a day tour. To know the tide status of Figure 8 Pools, Click Here.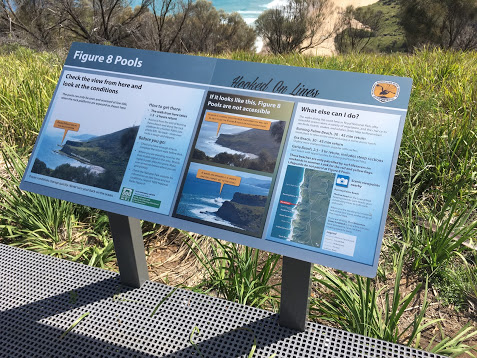 Where's Car Parking?
Go for it before lunchtime or before 2 pm clock in low tides that allow you to touch this natural attraction. So you set Garrawarra Farm Carpark as first from Sydney, and car parking fees require about AUD 12.
How to Goto Wedding Cake Rock?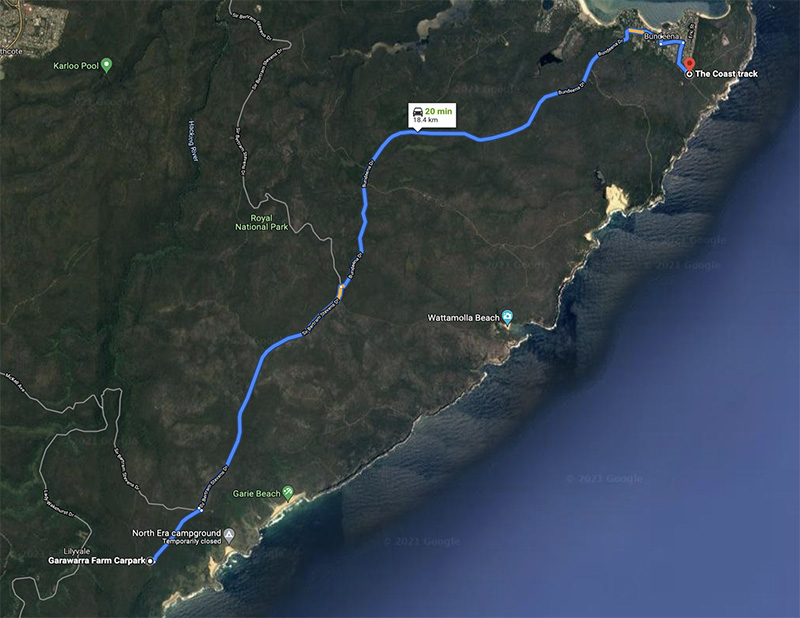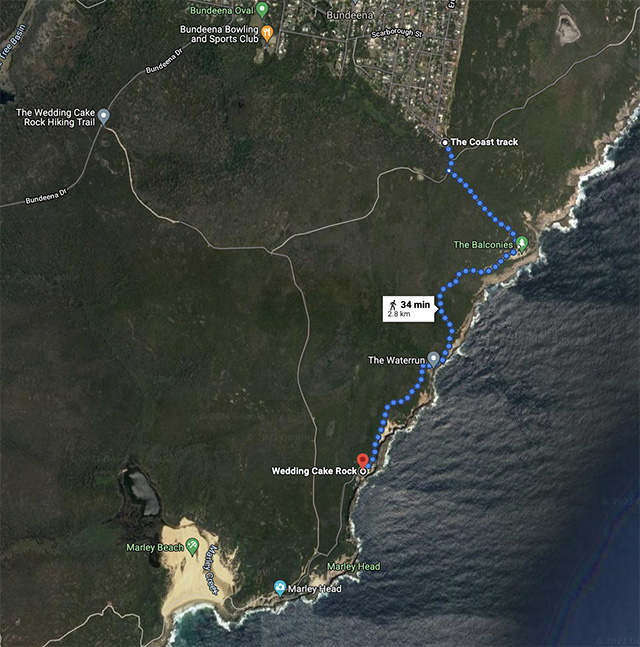 After Figure 8 Pools, go to Wedding Cake Rock, park at The Coast Track & walk 45 mins reach there.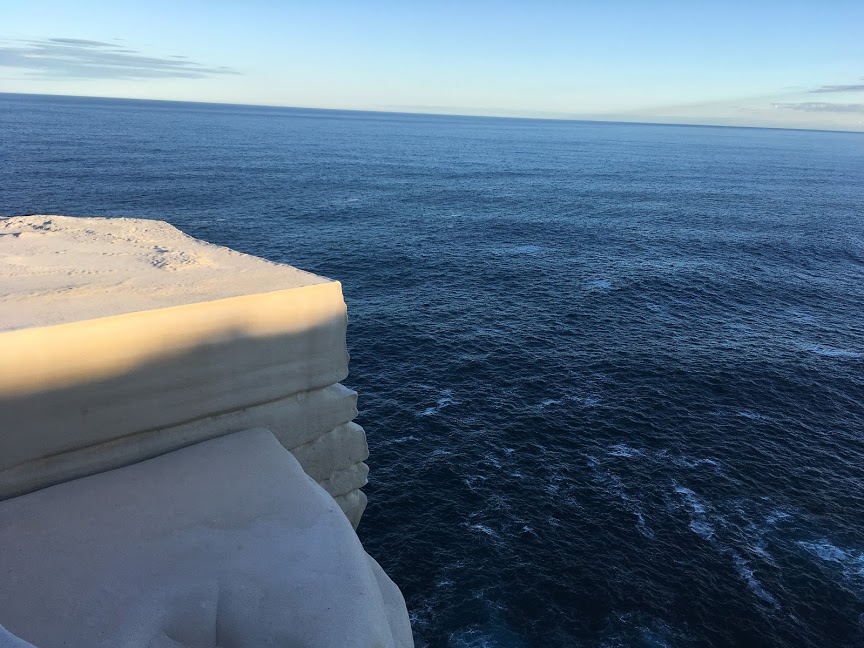 Visiting these two attractions will take the whole day, so Providential Point Lookout is an optional attraction for this trip. Unfortunately, the best way to trip to Royal National Park is driving, so rent a car you will get it.
Conclusion
Above all, I recommend taking one day in Royal National park to hike their trails & enjoy the sea wind.
I hope you enjoy this road trip, and you already know the best route for Figure 8 Pools. Now, get your belongings ready, get food and a map, turn on your car engine and start it! 
By the way, besides Sydney Figure 8 Pools trip planner, I recommend these route planners for your next road trip:
Some Tools Help Your Road Trip
To book a regular car or camper van, you can compare the prices through these two websites. They are DriveCarNow and RentalCars.